It might be an understatement to say that I love blue and orange together.
So, I suppose it makes perfect sense that those are the colors I wanted to use for JJ's first birthday party, and I love how it all turned out!
So, enjoy this little sneak peek as I work on getting the party posted.
These were of his cake smash session. If you haven't done one with your kids, I highly recommend it, they're so much fun, and the pictures are so cute, and perfect for party decor!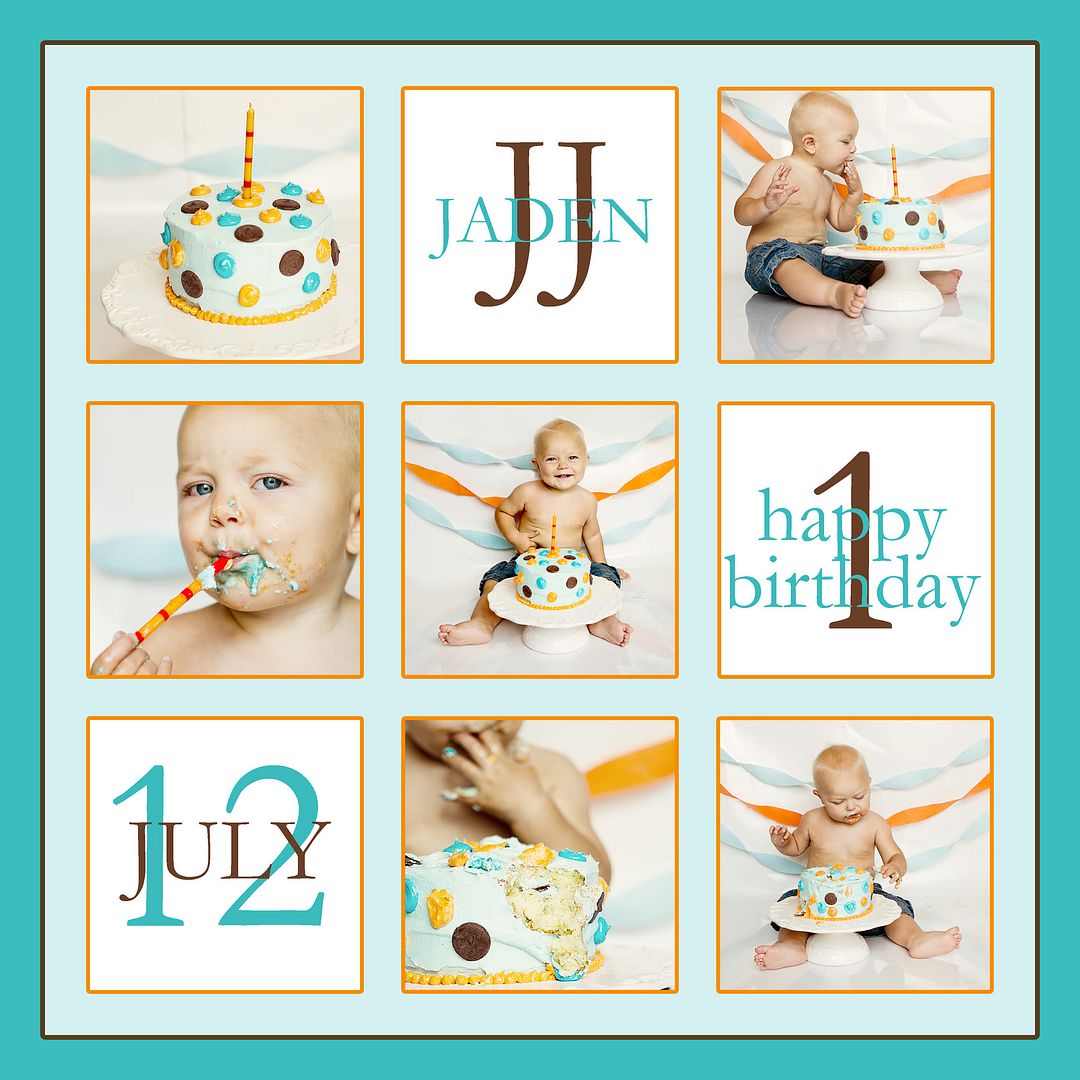 I absolutely love this idea as well. Write right onto the photo, and it's a great snapshot of who they are at that moment in time.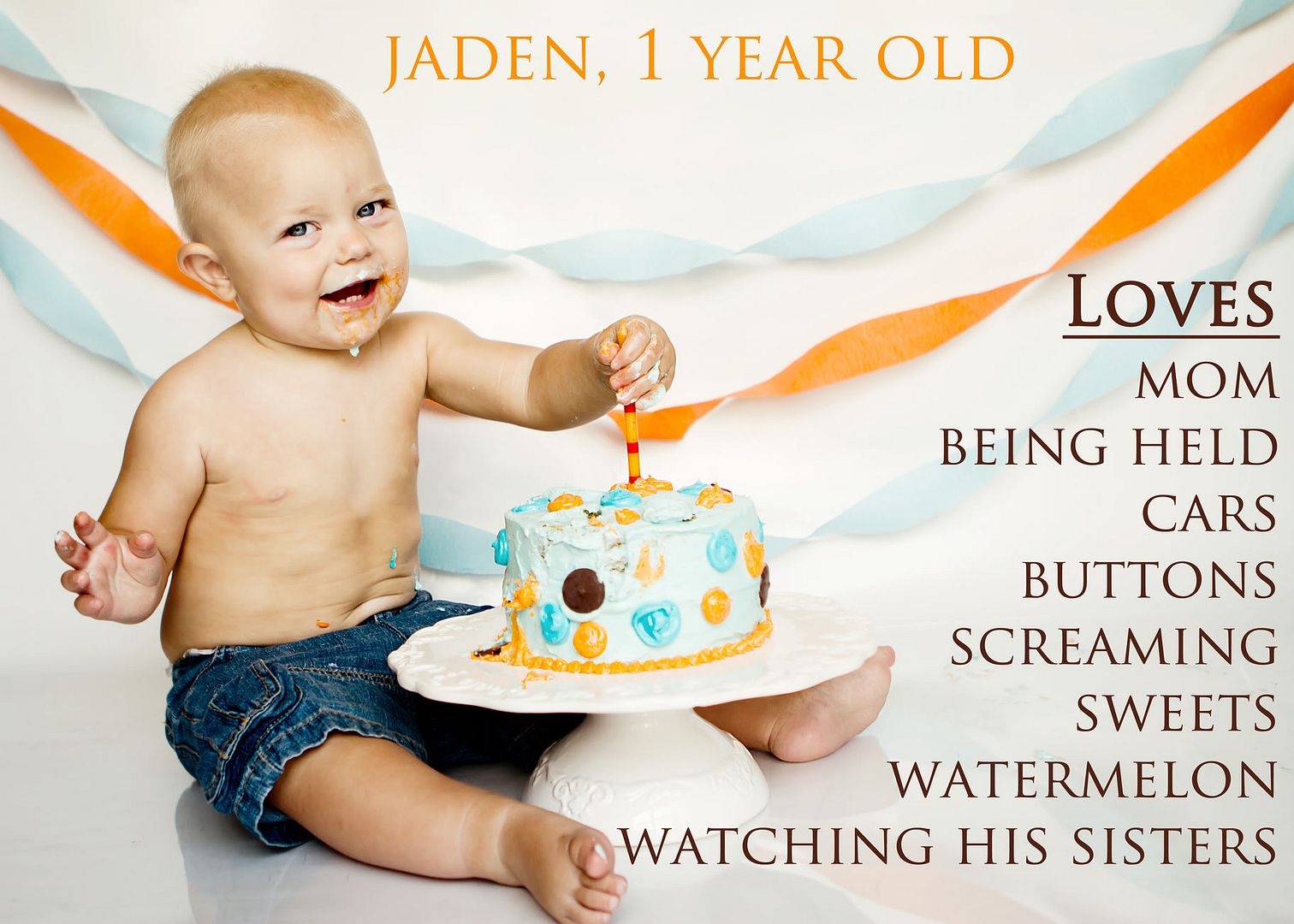 Much more to come very soon!