I've wanted to do a halloween party for quite awhile. A few years really. Every year I'll buy a few things, thinking that maybe this year, I'll actually get around to it.
But Halloween is at the end of a very long summer, where I have four kids birthday parties I've just done, and I'm usually beat after that.
Well, this year, I pulled out all of my pre-purchased supplies, and there were ALOT of them, and styled this little shindig.
Nothing too fancy, but fun, and festive and perfect for the little munchkins.
for family night one evening, we all sat down and decorated our haunted house...it didn't turn out too well, but the kids had a blast decorating it.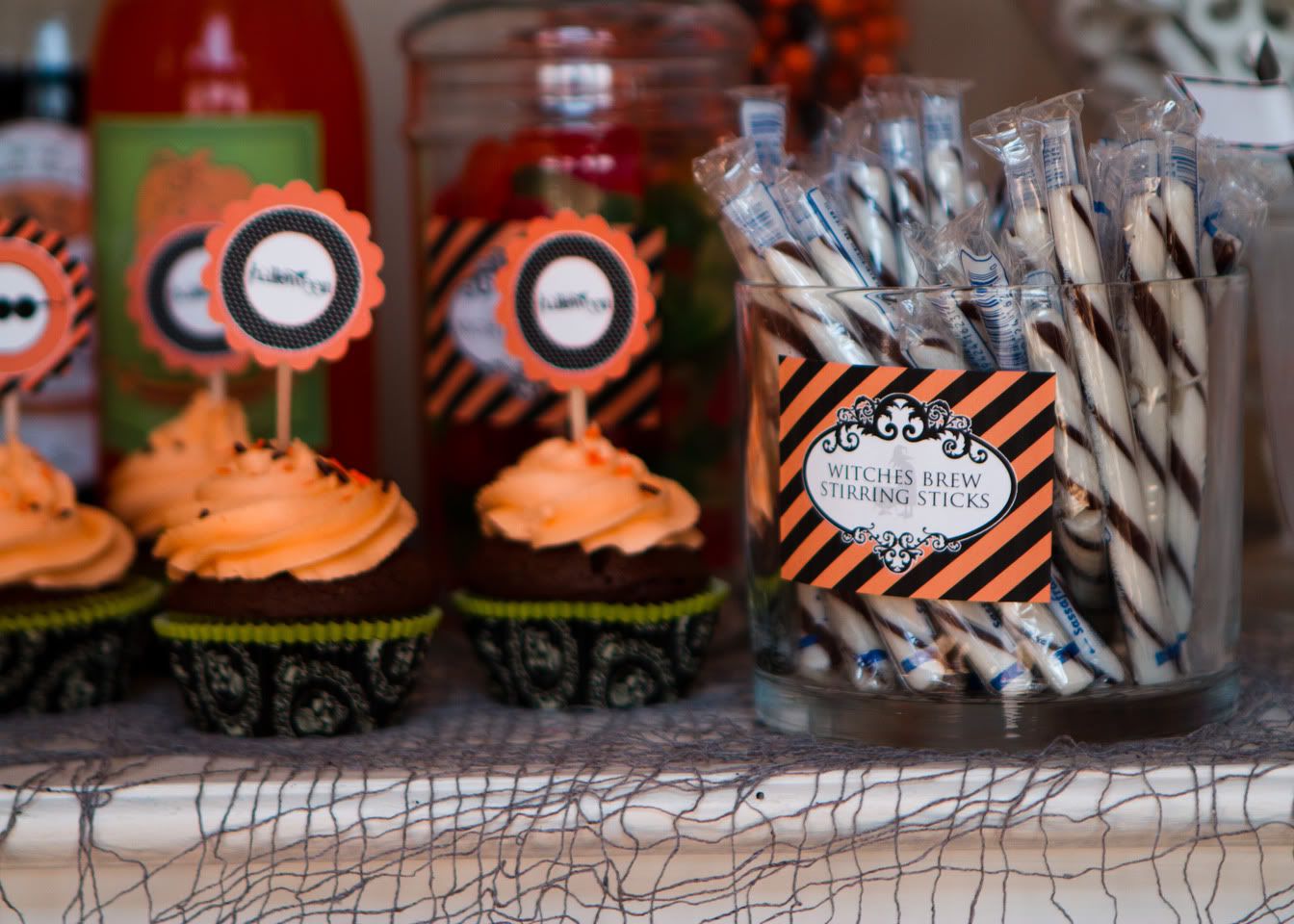 We also had fun coming up with spooky names for the treats, gotta love some creative minds!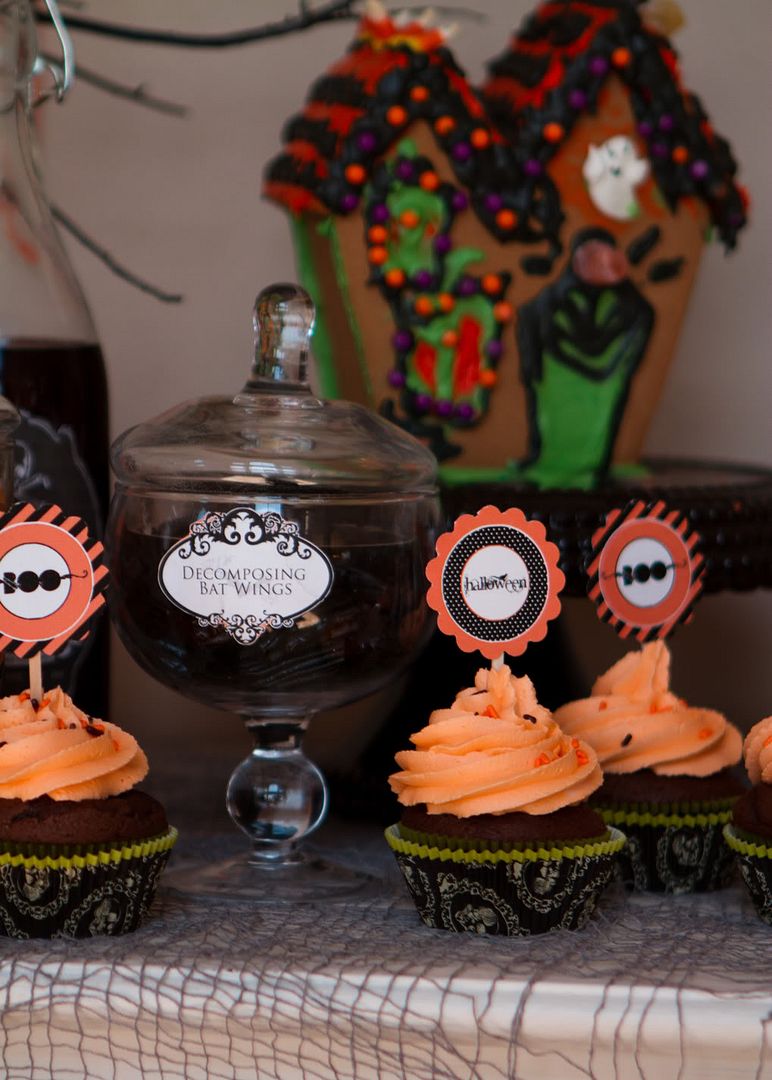 Bonus, the kids learned some new vocabulary, like what decomposing means. Always a helpful word, am I right?:)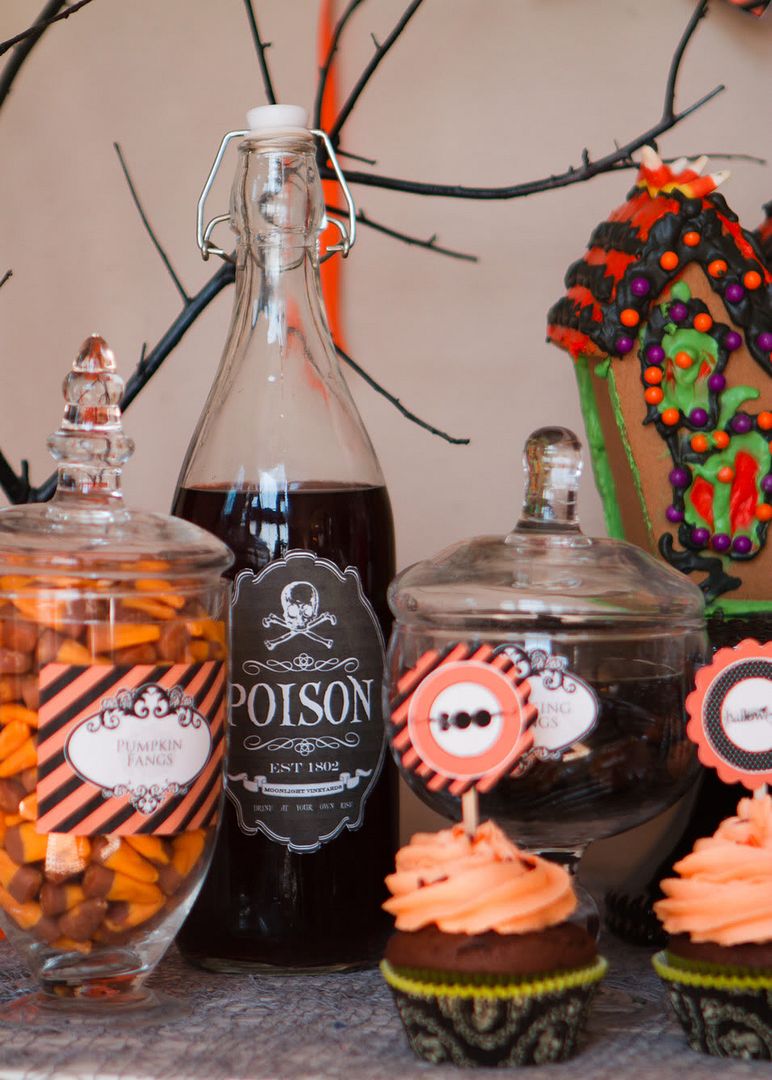 See these beauties. That's what the party was based around. I REALLY wanted to make these fun drink labels for these gorgeous swing top bottles I found at TJMaxx the other day.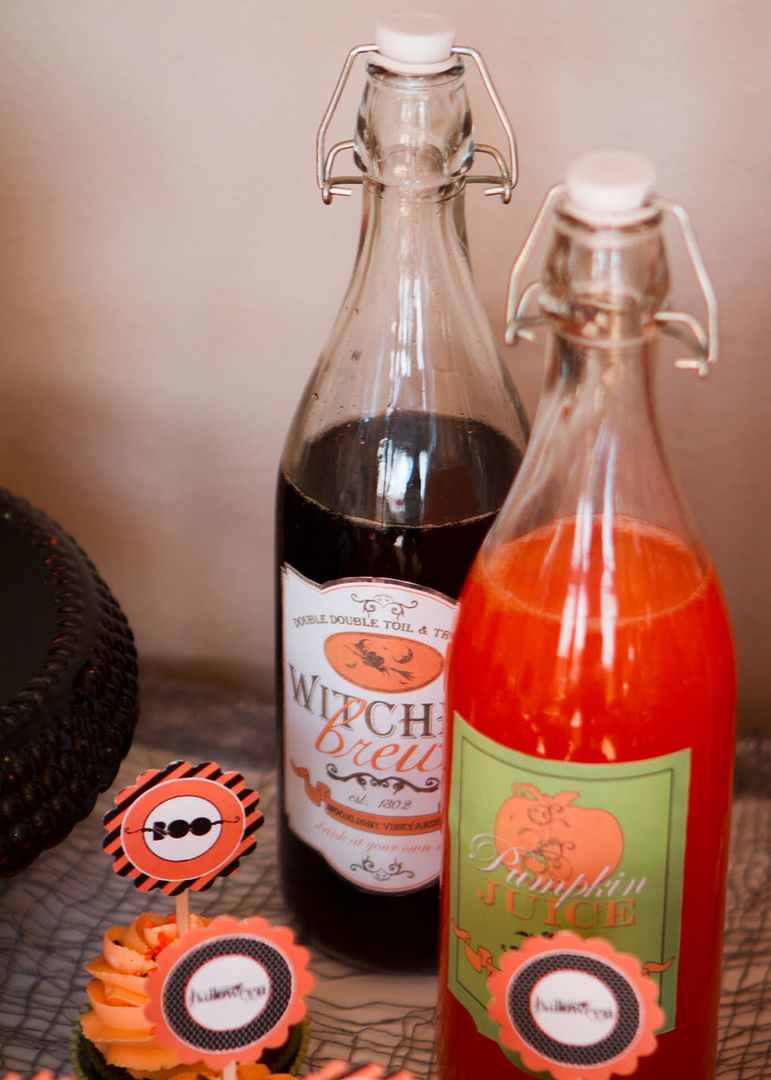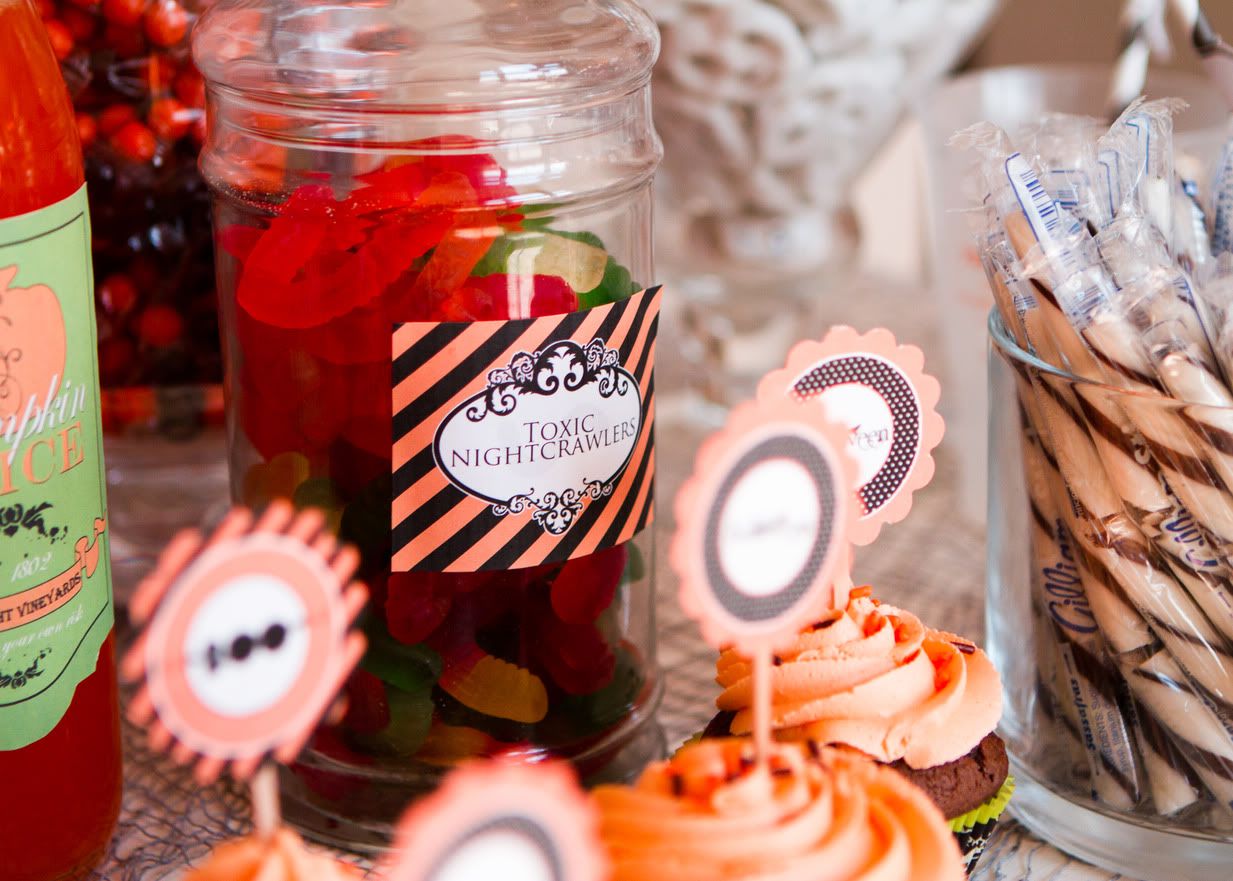 Who doesn't need a halloween banner to bring in the haunting mood?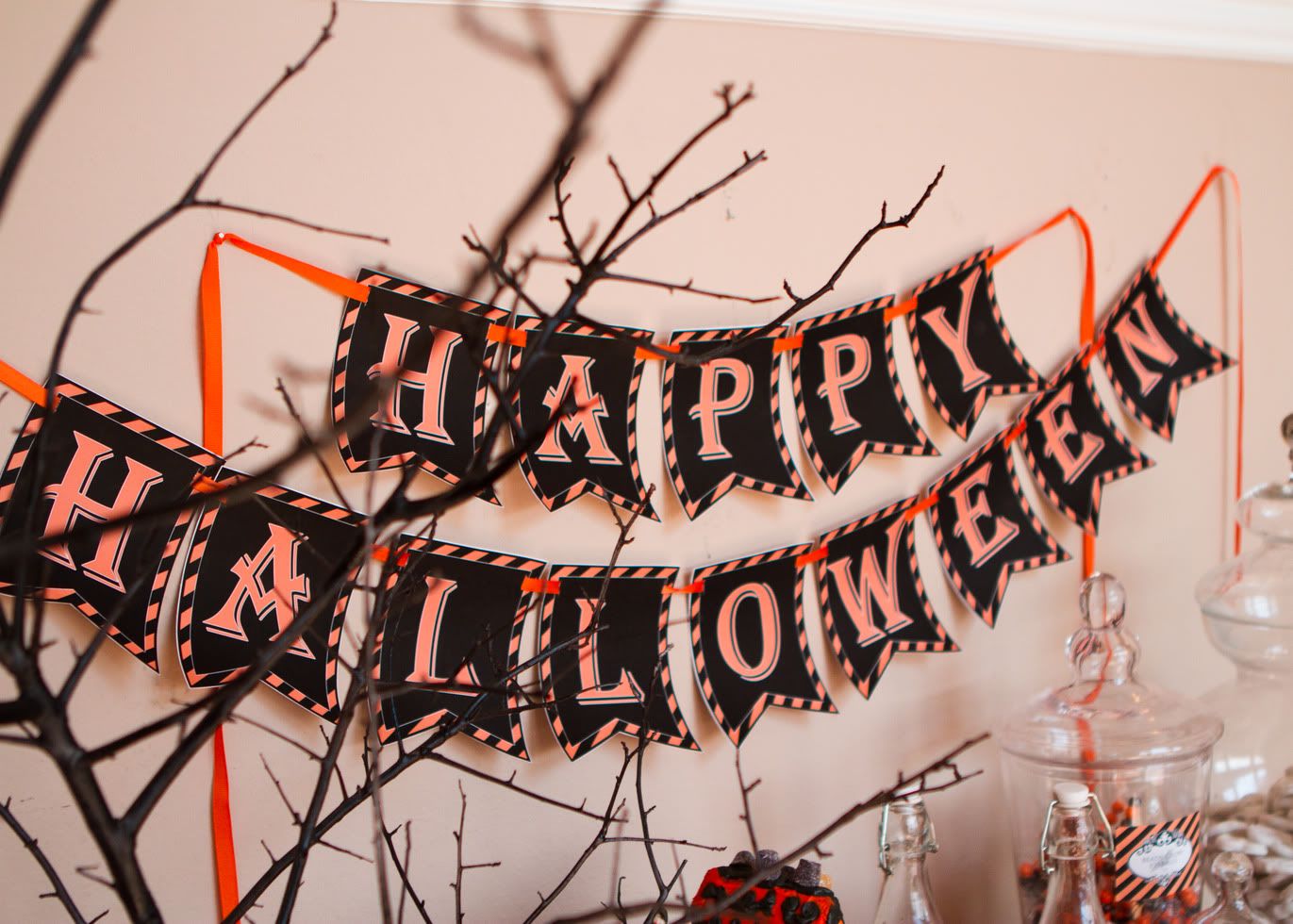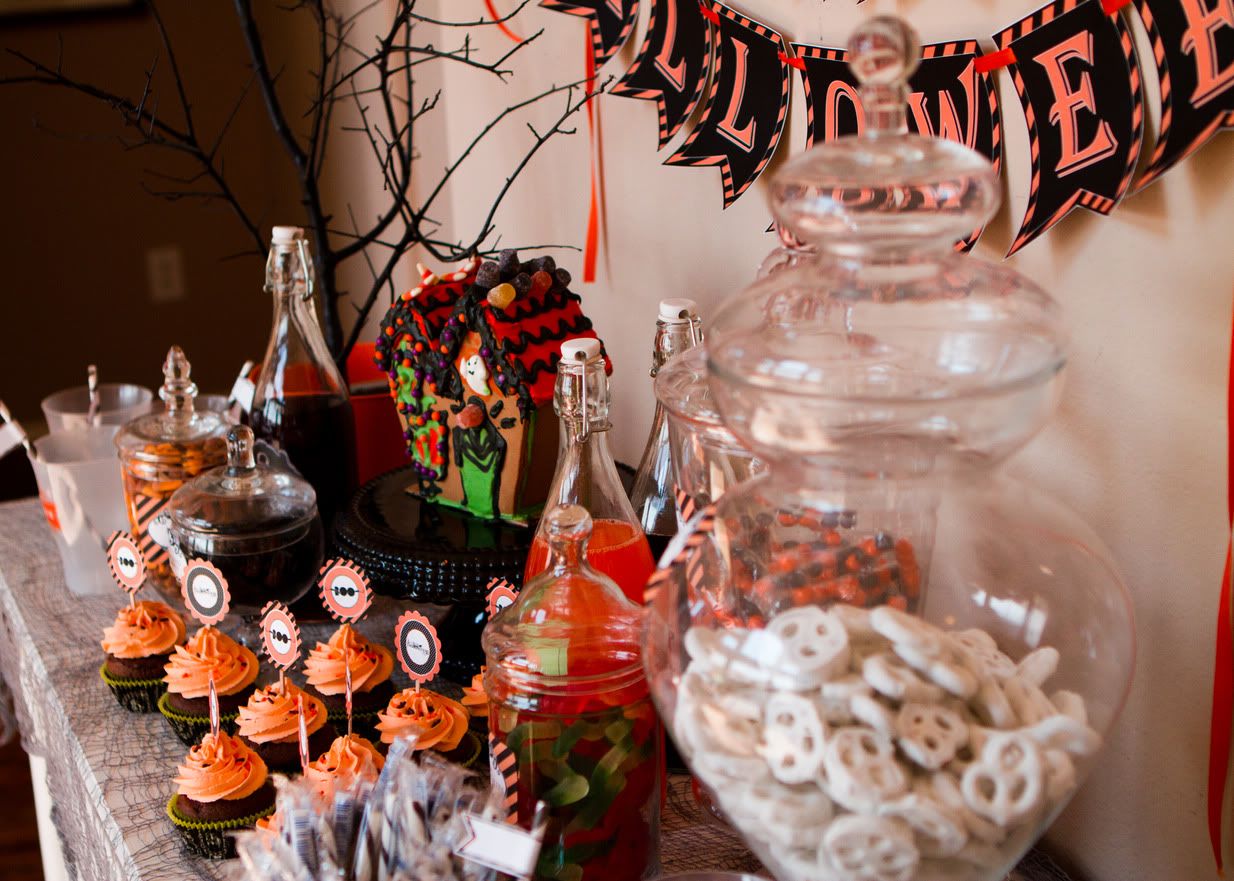 All-in-all, this was so fun to put together, and it can all be found in my etsy shop. Well, almost all of it. the gem of the party, the bottle labels, can't be bought. Nope, if you want those puppies, there's only one place to get them, and bonus, they're FREE!
Just head on over to
Hopscotch Studios facebook page
and go to the download link of the side. It can only be found there, so snag it quick before it's gone!